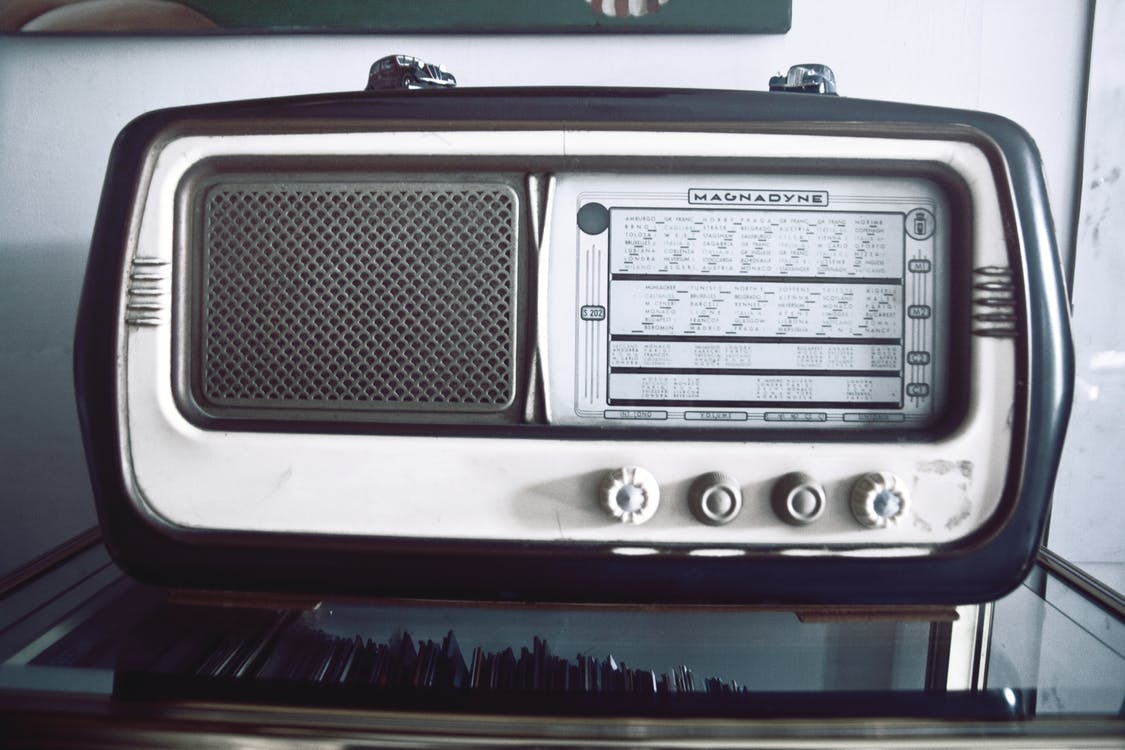 RECORD THE BIG SHOW AND LISTEN ON YOUR OWN TIME!
Since we no longer have
The Big Show NOW!
, we're offering a different way for you to enjoy The Big Show when it's not airing, never miss the show again, and listen on your own time!
First, you'll need to create an account on
dar.fm
. Visit this
link
and create an account
Next, set up recordings for The John Boy and Billy Show.
Click on any of the stations
here
For example, click on WSFL-FM 106.5 FM for New Bern, NC
Now, look for the 'Record Later' area on the page.
Set your date to start, set time to start to 6:00am Eastern time.
Set your length to 4 hours.
Set 'How Often' to 'Weekdays'.
Name your recording and click 'Schedule this recording'.
You'll now record full shows that you can listen to at any time!
This is a free service, so the space is limited. Just delete your old shows after listening.
Enjoy!
Don't forget that you can buy your favorite bits on the
http://www.bigshowbitbox.com
They're only a buck a piece.